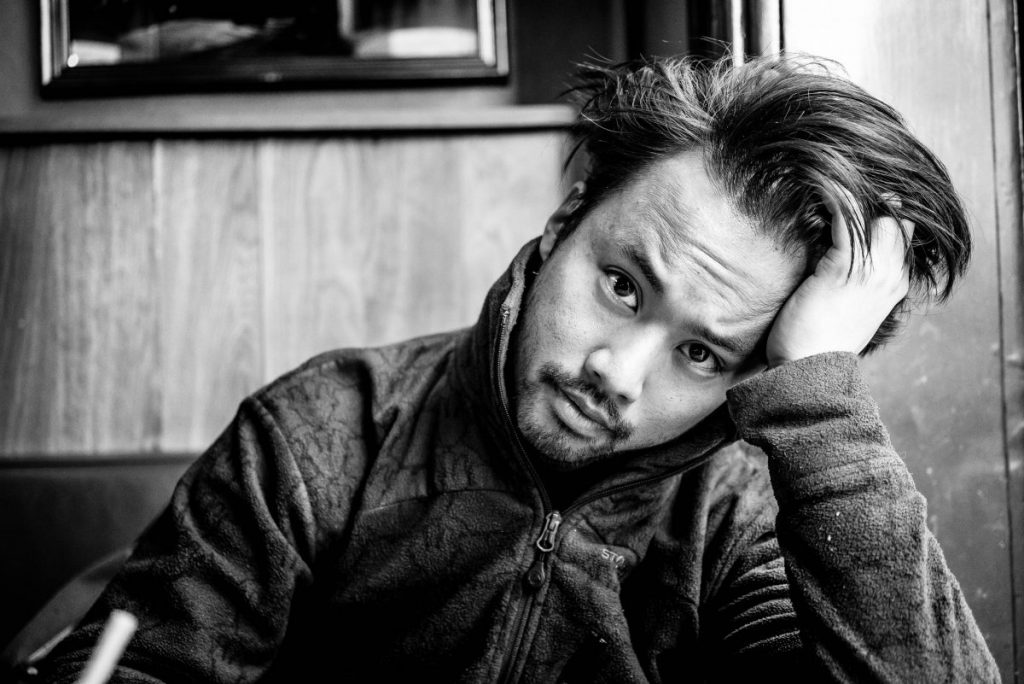 Tony Tran (1988) is a Norwegian choreographer and performer based in Oslo.
Tony is graduated from the Oslo National Academy of Arts and The Danish National School of Performing Arts. He develops projects in collaboration with other artists, exploring topics such as power and identity. His projects seek to generate a physical experience in the audience, through simple situations and strategies on stage.
As a performer he has worked among other : Heine Avdal, Karen Nikgol, Ingri Fiksdal, Alexandra Pirici etc. His collaboration project Schismogenesis , with Antero Hein, a work exploring how power and the lack thereof shapes relationships, were among the touring network of Norway «Dansenett Norge 2017».
In 2017 he collaborated with the Norwegian filmmaker Andreas Daugstad Leonardsen, on the interdisciplinary performance Encryption. The project premiered in March 2018 at Black Box Theater in the frame of Oslo International Theatre Festival.
In fall 2019 he will premiere his new work Jakob. His work will continue to tour in Norway, Canada and Russia in the year 2018-2019.